PC GREAT NORTHERN R061
TEAM LEADING BULL for 2023 Sydney Royal Easter Show  (Junior Champion in Sydney in 2022)

We would like to Thank and Congratulate the Farragher Family from BANAMBA ANGUS for Purchasing the PC Great Northern R061 for $60,000.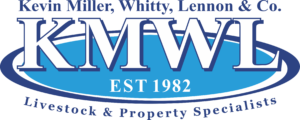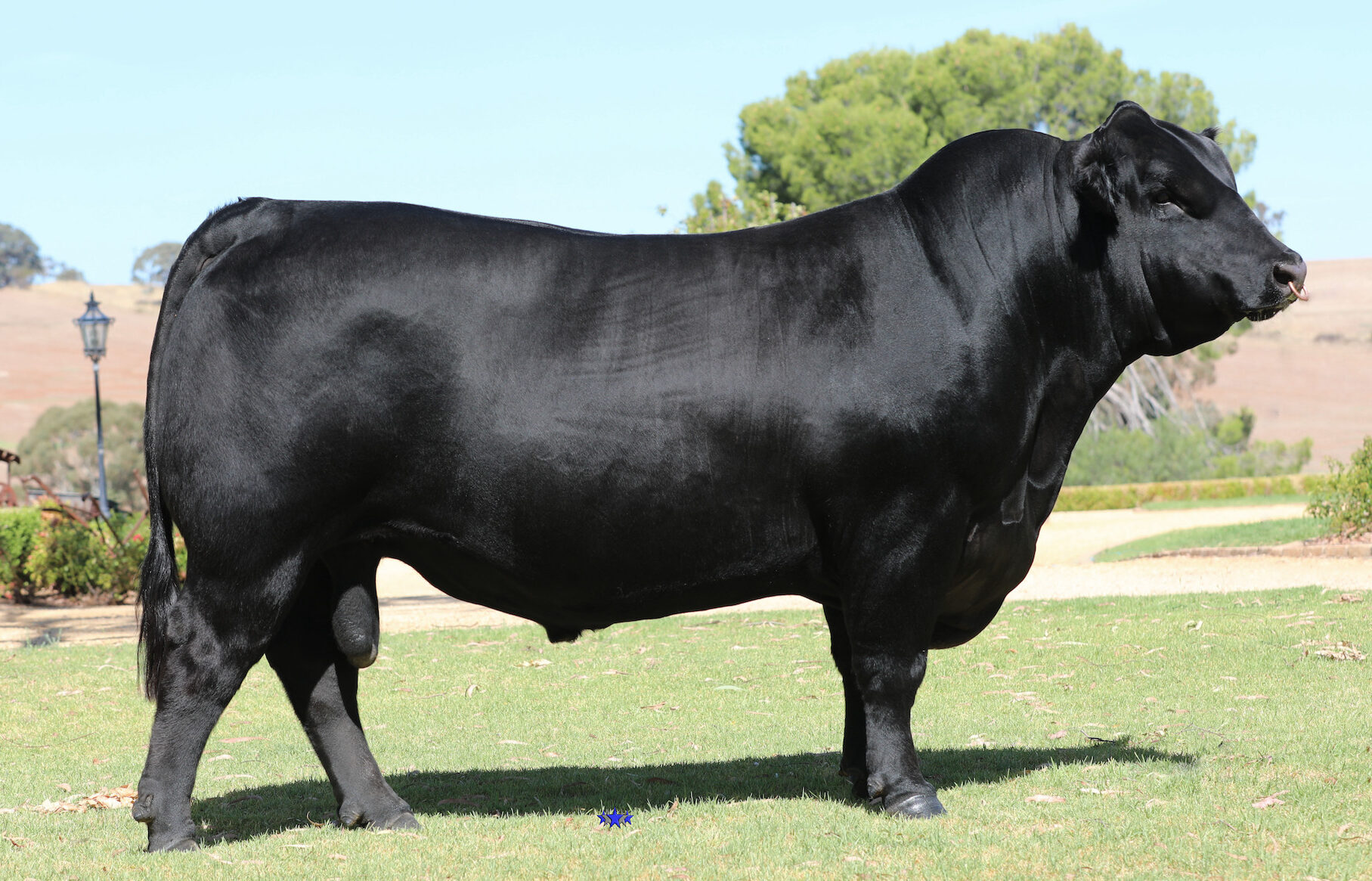 Leading, Breeding & Succeeding
PC Angus is well known throughout The Australian Beef Industry as a  producer of top quality Show Cattle and Seedstock.
We have always placed a careful selection on the Sires we use in the herd and this has always been a top priority since the foundation of the stud. We have always selected sires for weight gain performance, structure, muscle, carcase, temperament and fertility.
We believe in growth, weight for age, because kilos make you dollars
The Only Angus Breeder to Win The Hordern Trophy 9 Times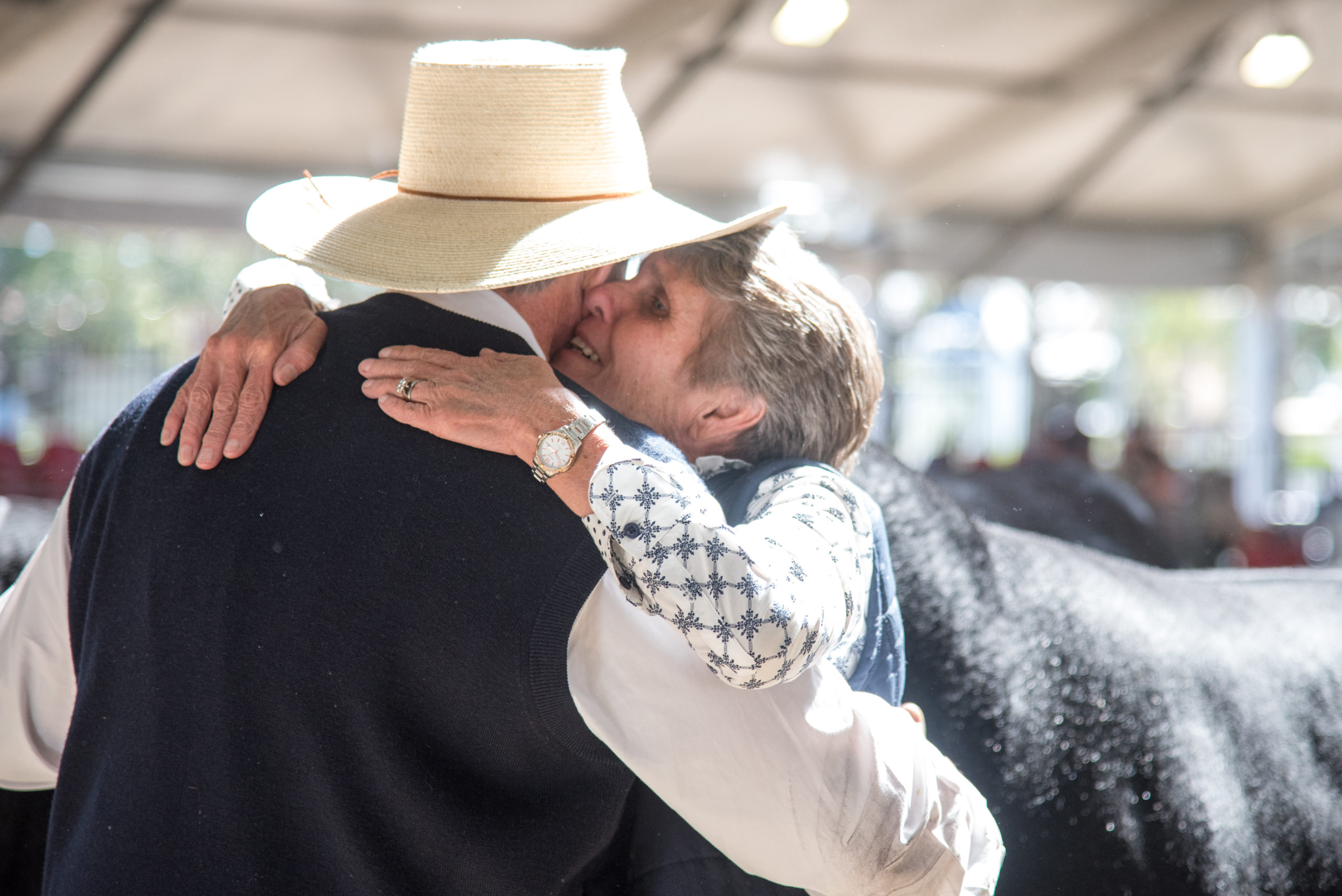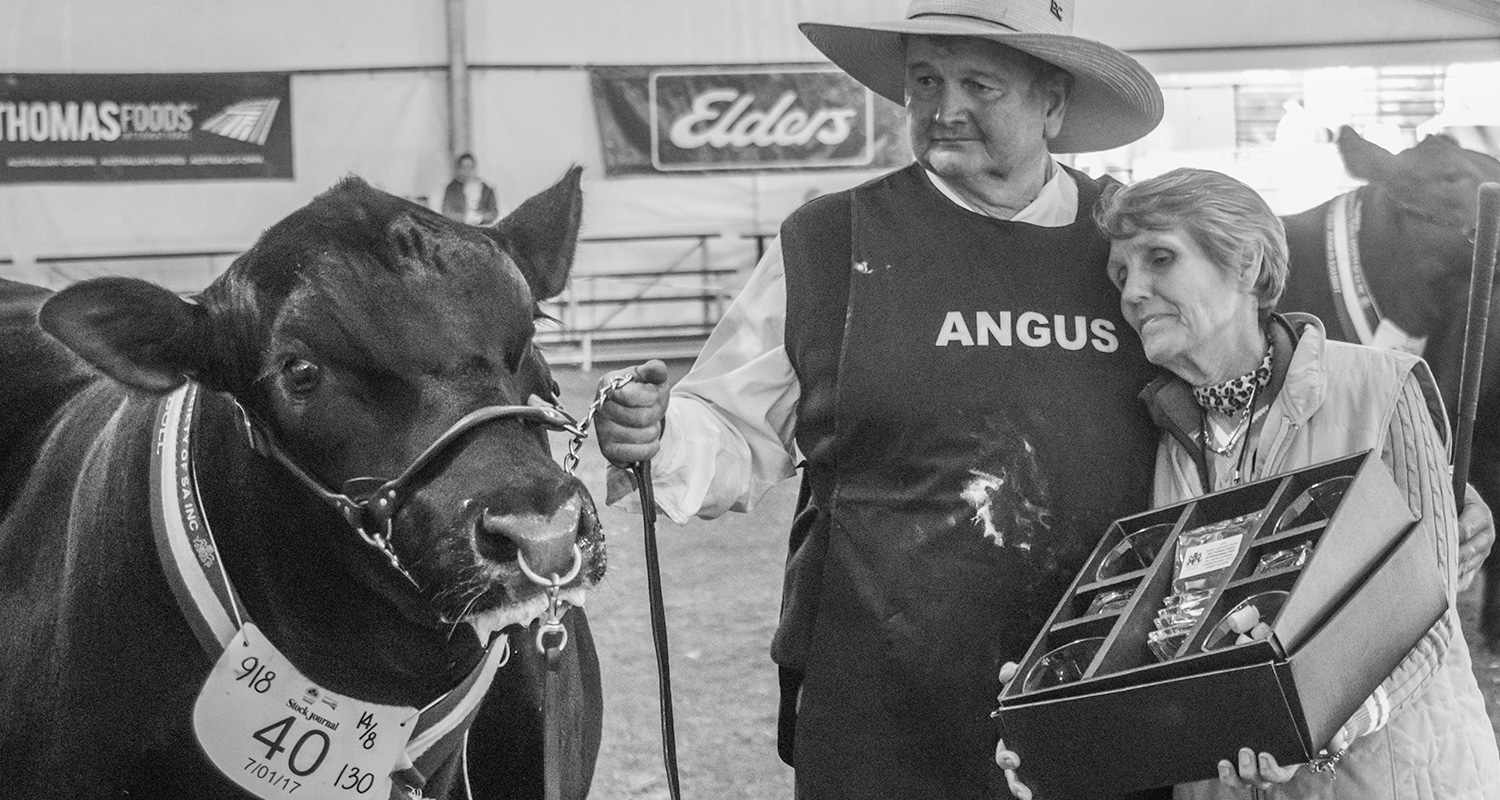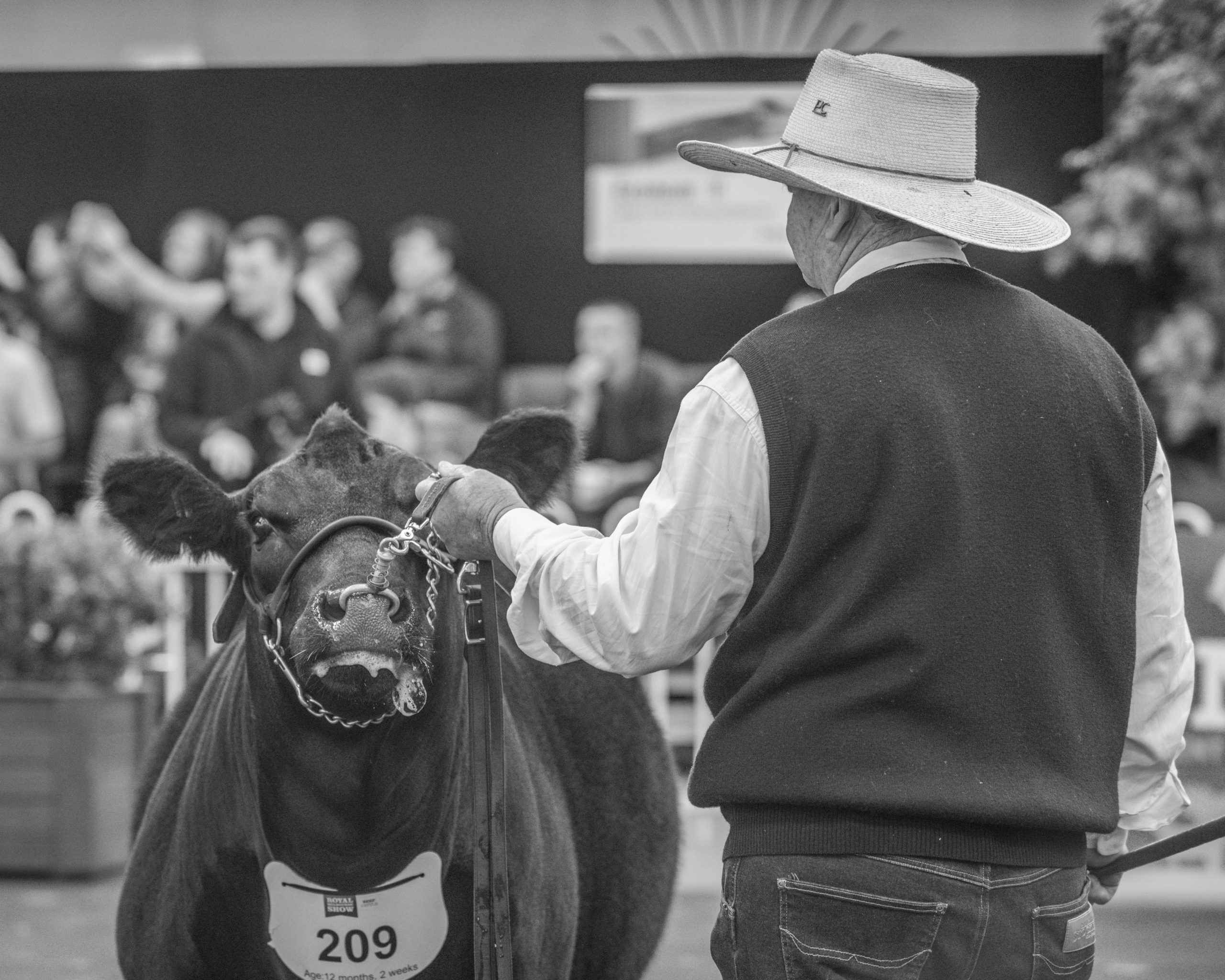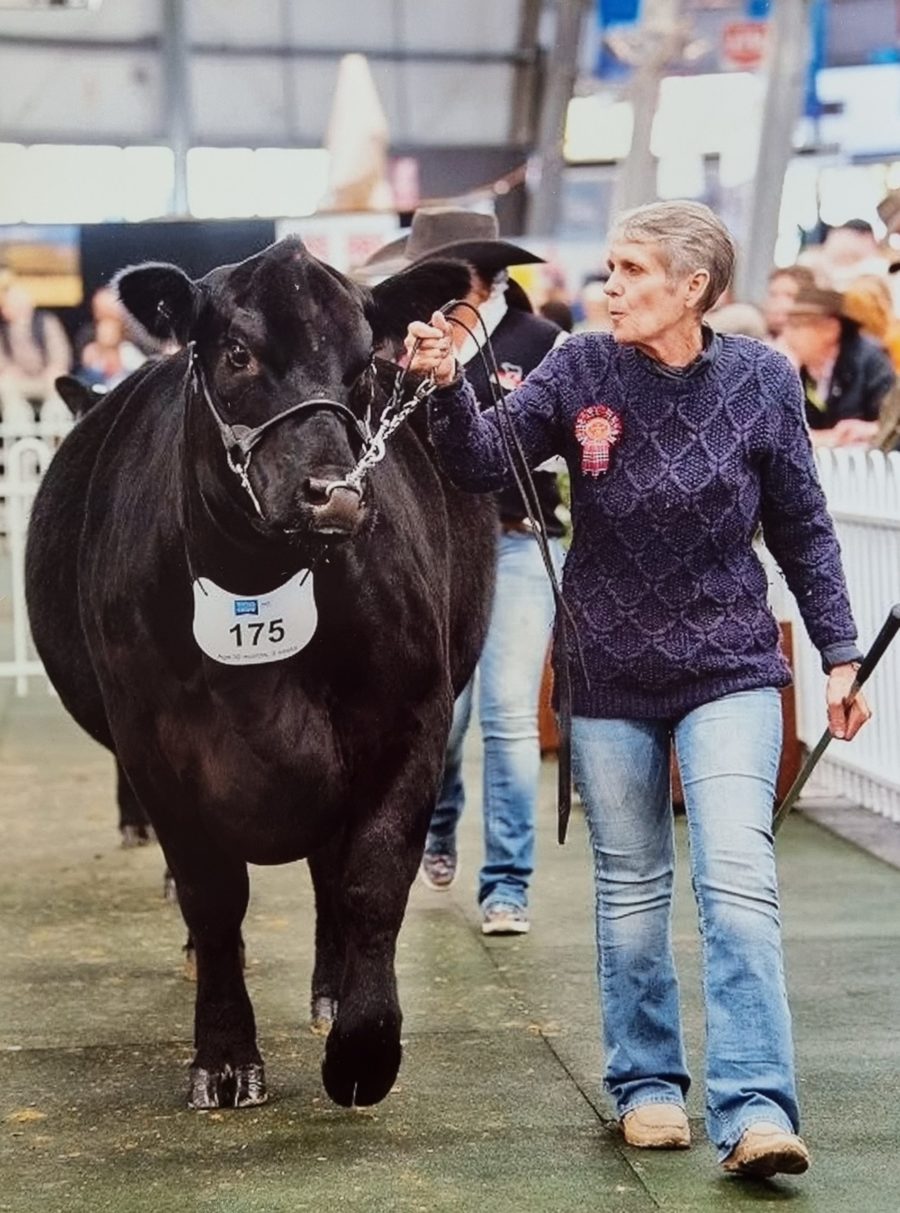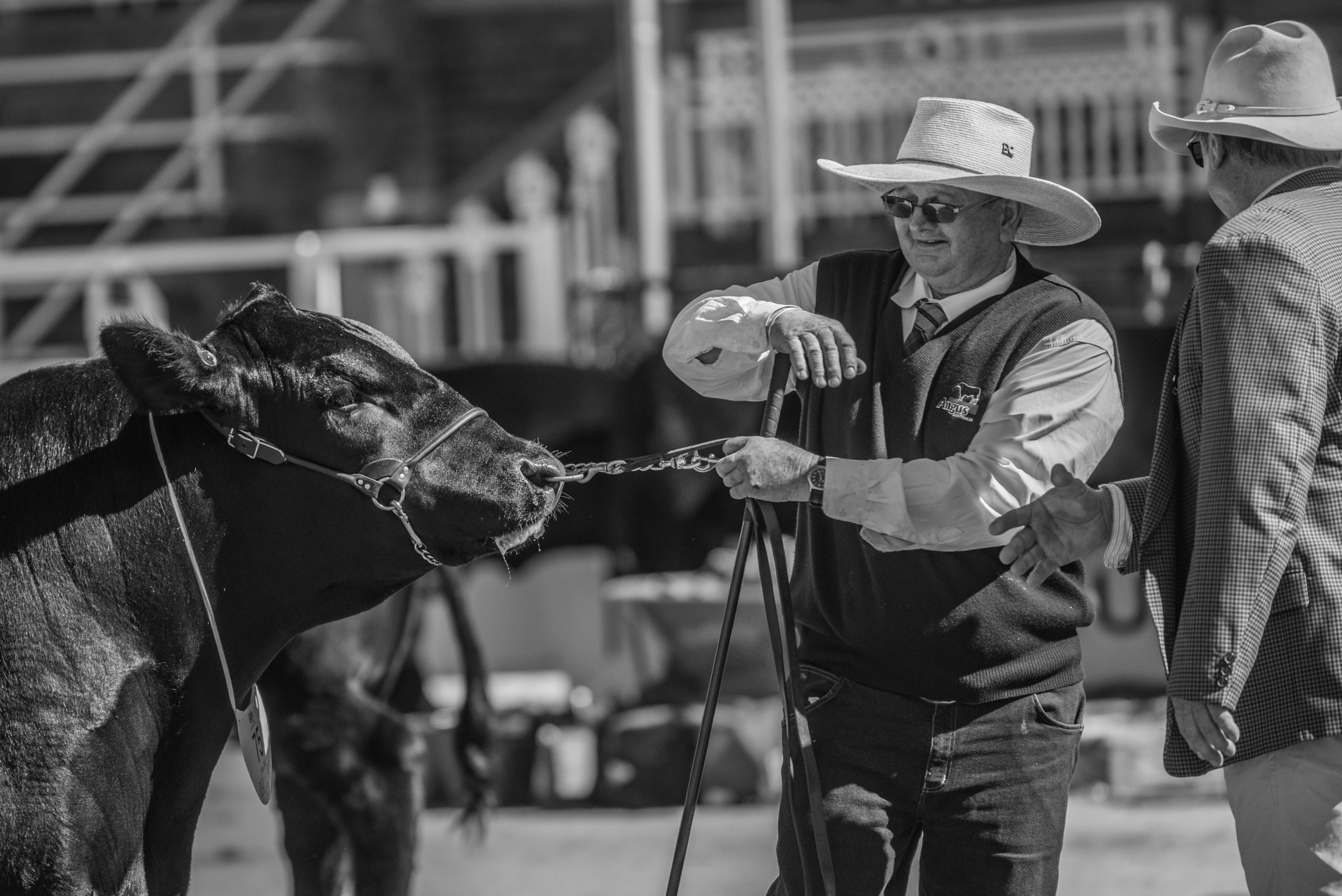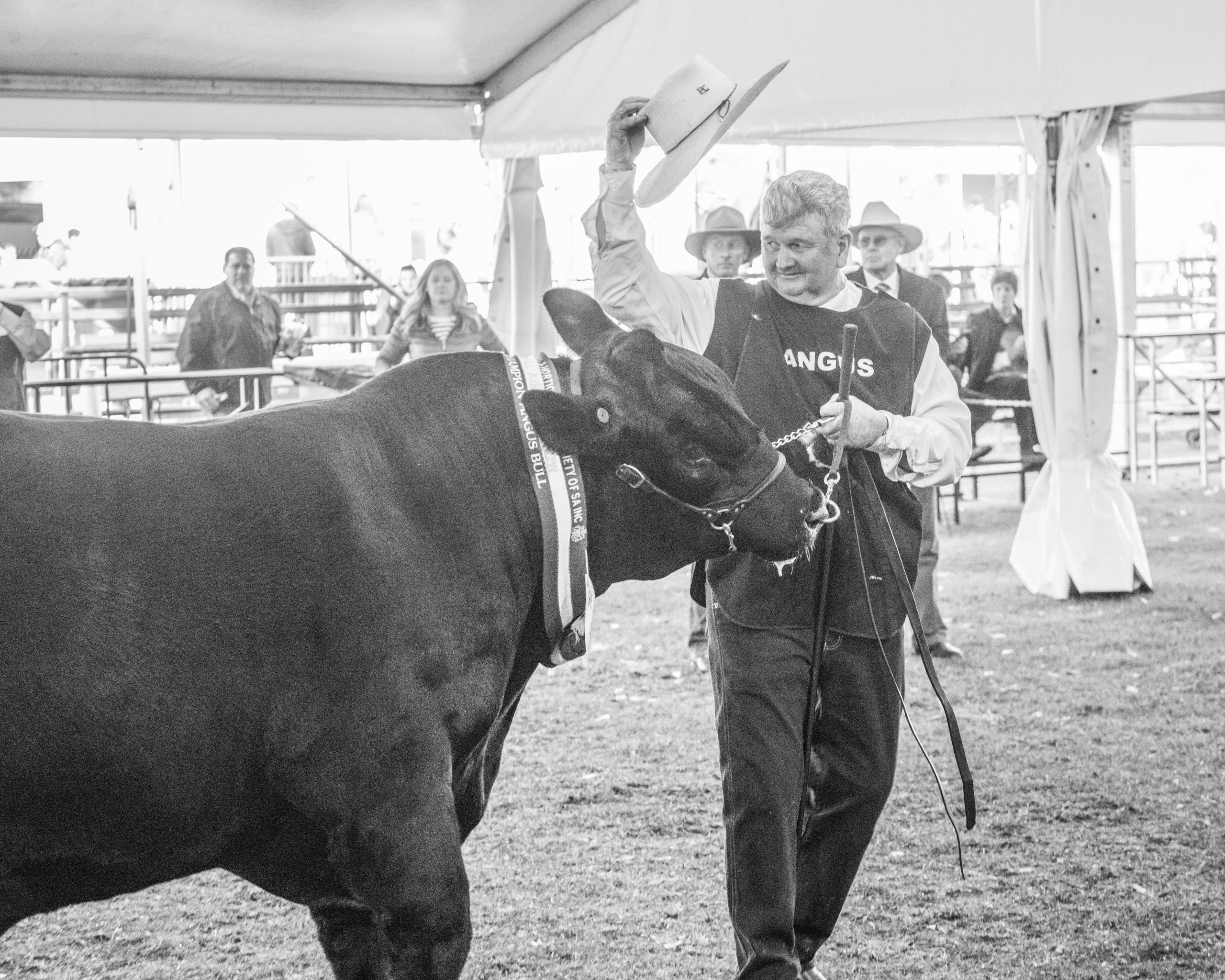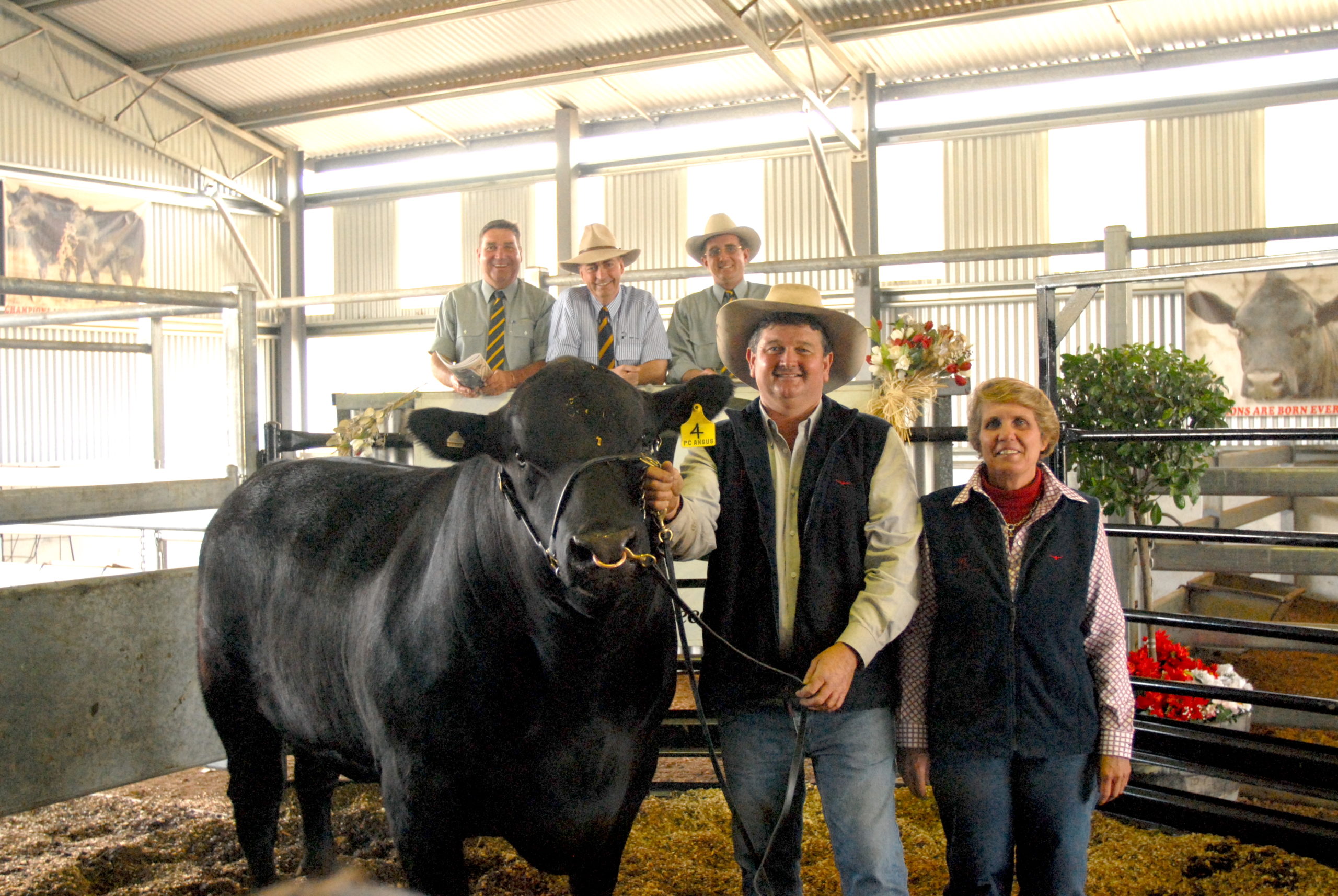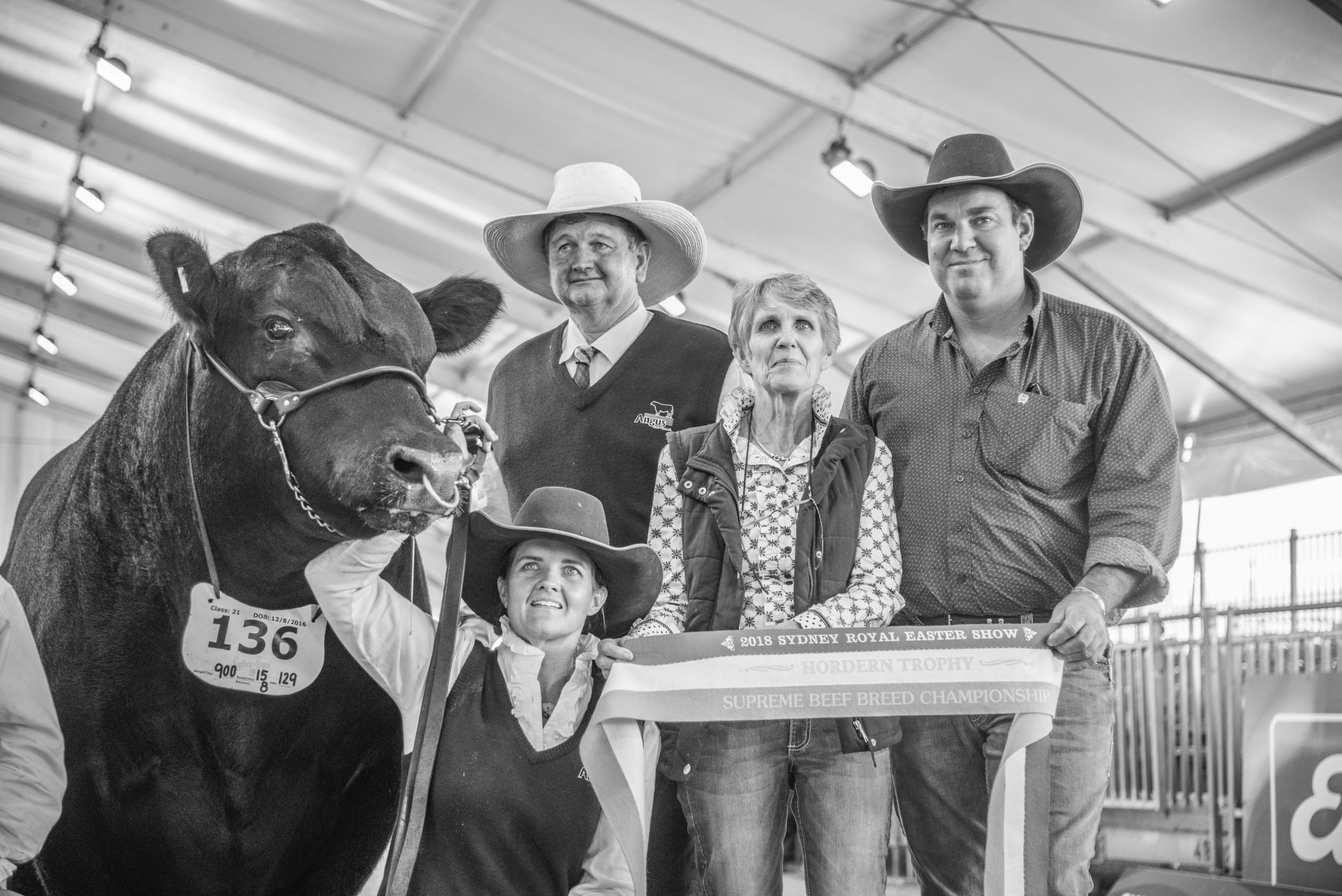 PC Angus participates at selected shows across Australia every year
We have been fortunate enough to have our bulls and females selected for multiple Supreme, Grand and Championship honors. Here at PC Angus we feel exhibiting our cattle allows us to promote our breeding program to fellow cattle breeders. We feel that showing cattle fulfills our competitive spirit.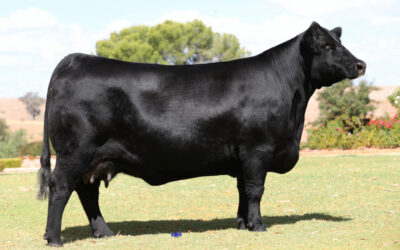 PC MISS J260 CONVERSION M205 2021 HORDERN TROPHY winner at the Sydney Royal Easter Show and our...
read more
Follow PC Angus on Facebook
FOR SALE – SEMEN AVAILABLE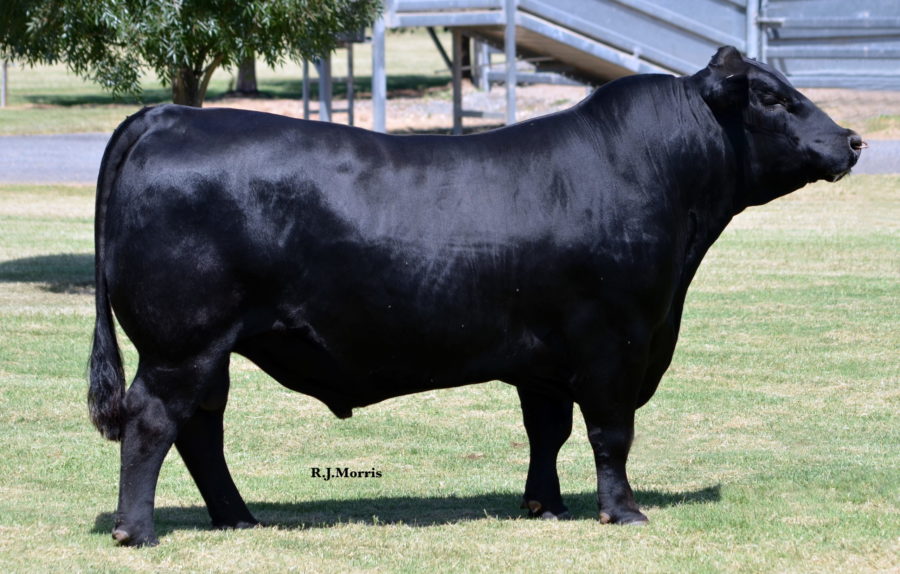 PC ROYAL ROLL R017
Semen available
2021 Junior Champion Bull Sydney Royal Easter Show.
Situated near Cowra in the Central Tablelands of NSW in some of the most productive country in the state.
The herd comprises of over 800 Registered and Commercial Black Angus Females.
Pine Creek Angus
Greg & Sharon Fuller
"Shiel"  59 George Russell Drive
Woodstock
NSW 2793
Contact
Greg Fuller
0428 685 708
Office:
02 6345 0209