PC Angus is well known throughout The Australian Beef Industry as a  producer of top quality Show Cattle and Seedstock with over 50 Years of Industry experience
Our herd comprises of over 800 Registered and Commercial Black Angus Females.
We have always placed a careful selection on the Sires we use in the herd and this has always been a top priority since the foundation of the stud. We have always selected sires for weight gain performance, structure, muscle, carcase, temperament and fertility.
We also feel a predictable breeding program starts with quality females.
At PC Angus we have selected females for their functional qualities, femininity and fertility. We carefully select our top females to produce the next level of genetics and use both new imported genetics from the US and Canada in our AI and ET Programs.
Our Success in the show ring has been phenomenal. The runs of Breed and Interbreed Championships have established us as one of Australia's leading and competitive studs. We are the only Angus Breeder to win the Prestigious Hordern Trophy 7 Times and the Supreme Angus Exhibit eight times to date.
Our biggest highlight in the show ring to date was in 2015 were we won all the Interbreed Championships across the board including the Hordern Perpetual Trophy (Supreme Interbreed Pair), Urquhart Perpetual Trophy (Supreme Individual Beef Exhibit), RAS Supreme Interbreed Junior Heifer and the Gordon Fuller Memorial Trophy for the Interbreed Champion Breeders Group. No one else has ever come close to the major accomplishment.
"The history of where we came from, what we show, where we've been and where we are going is important to us"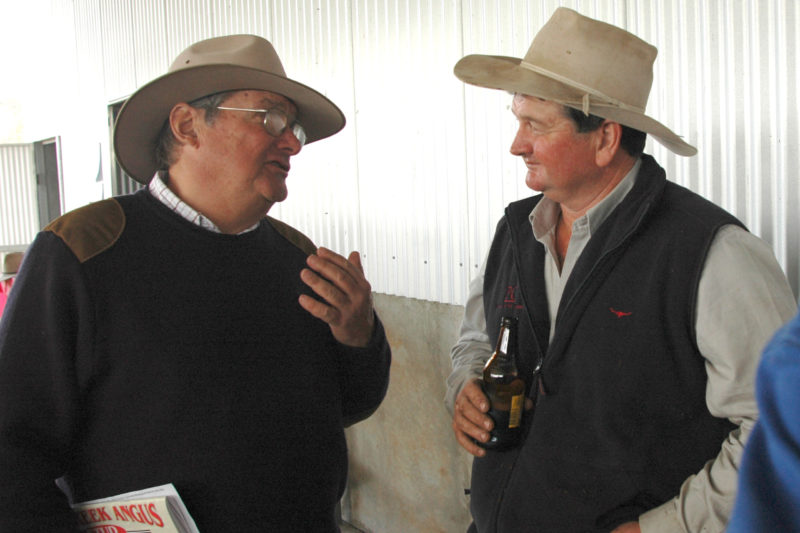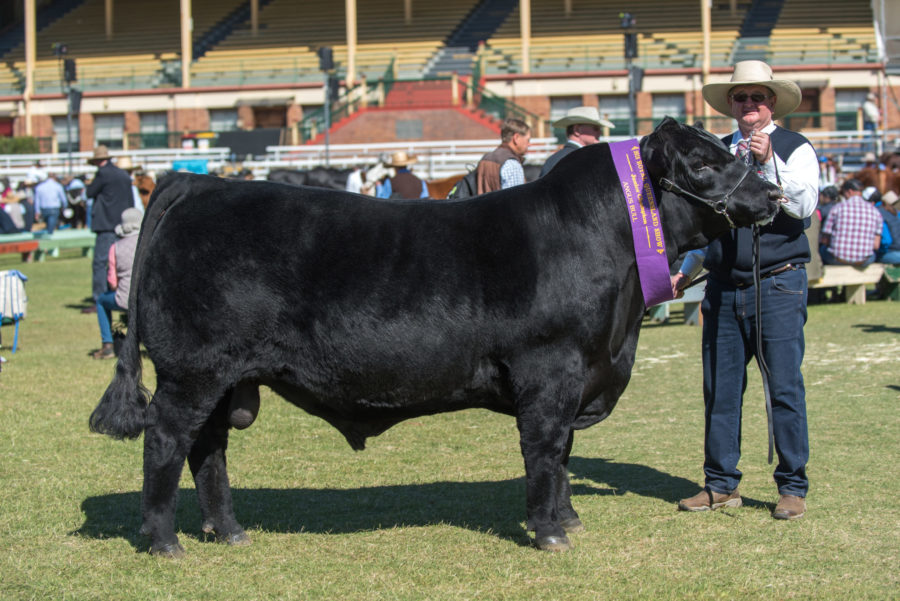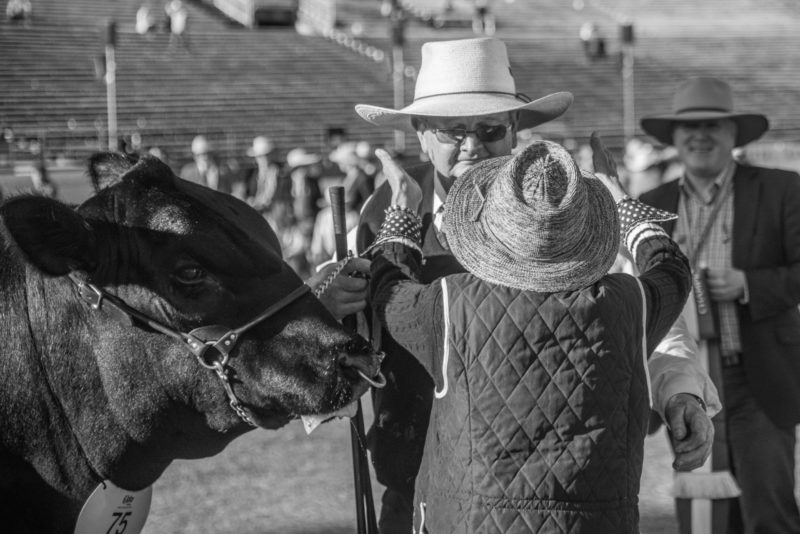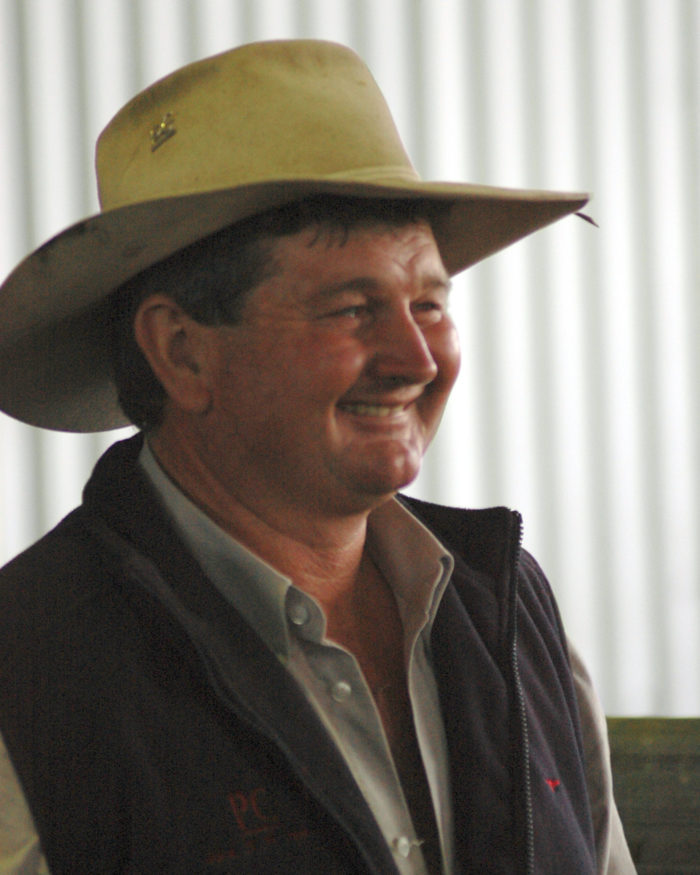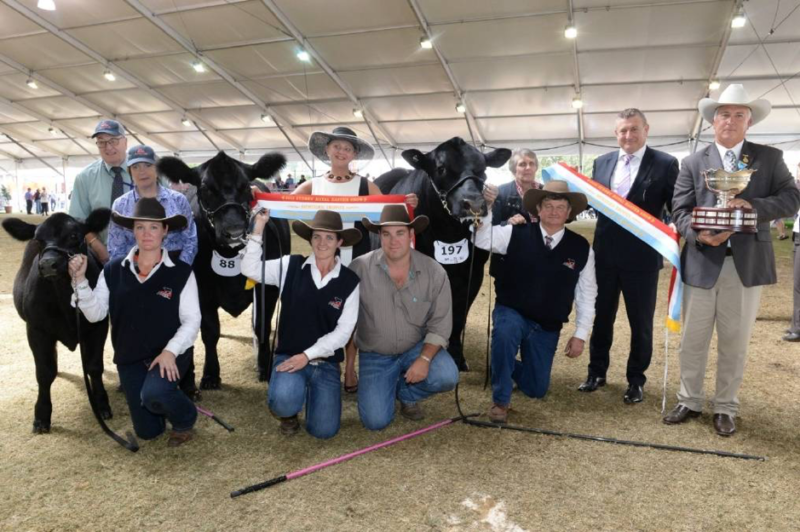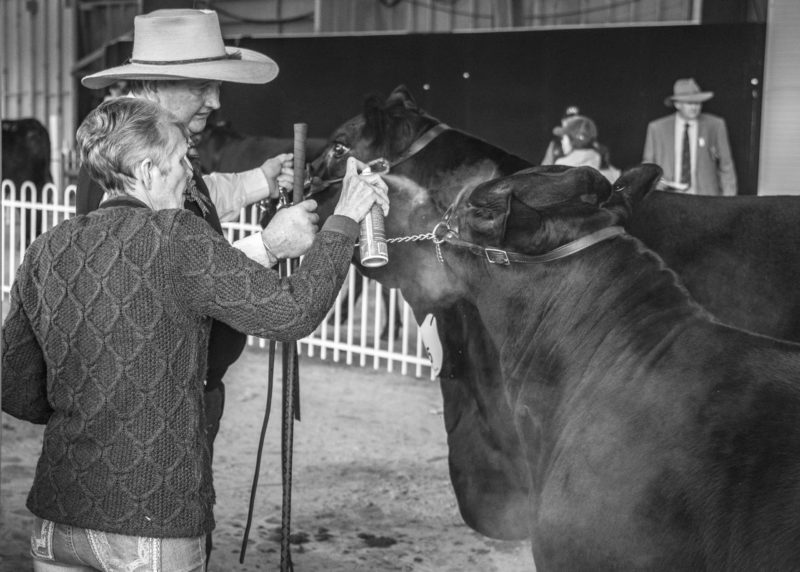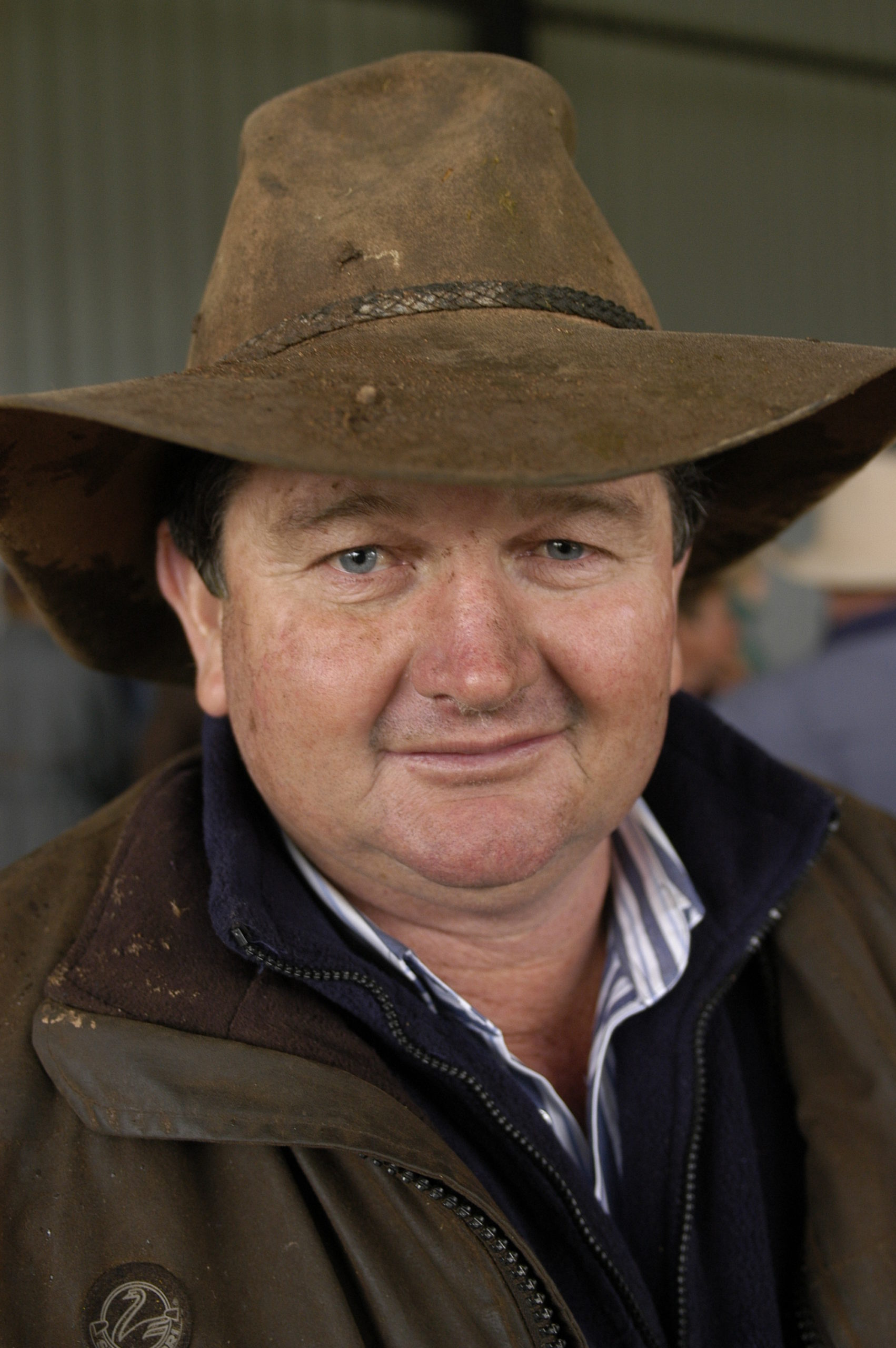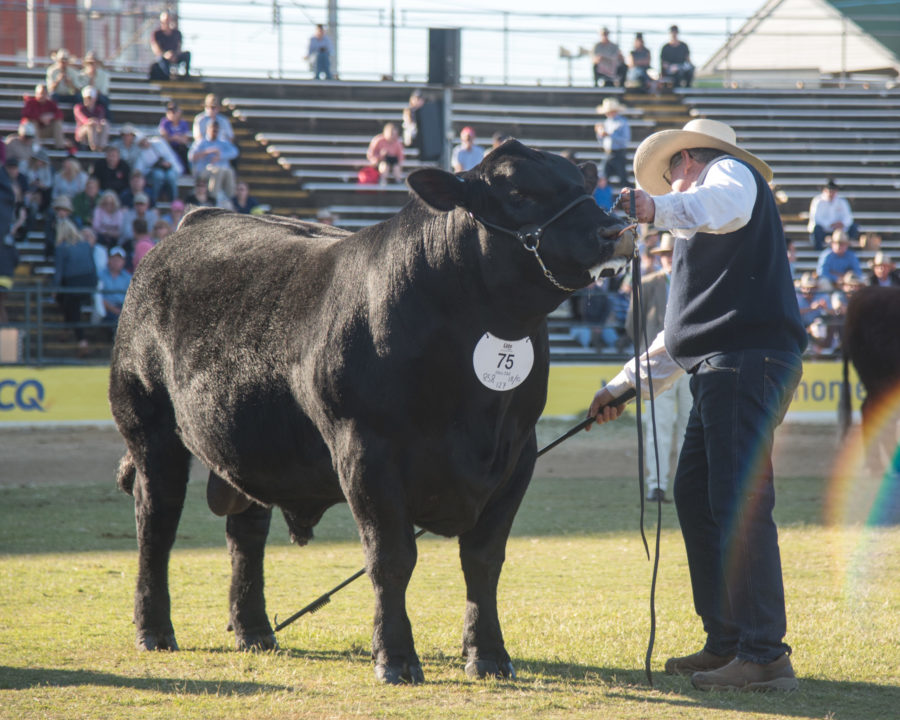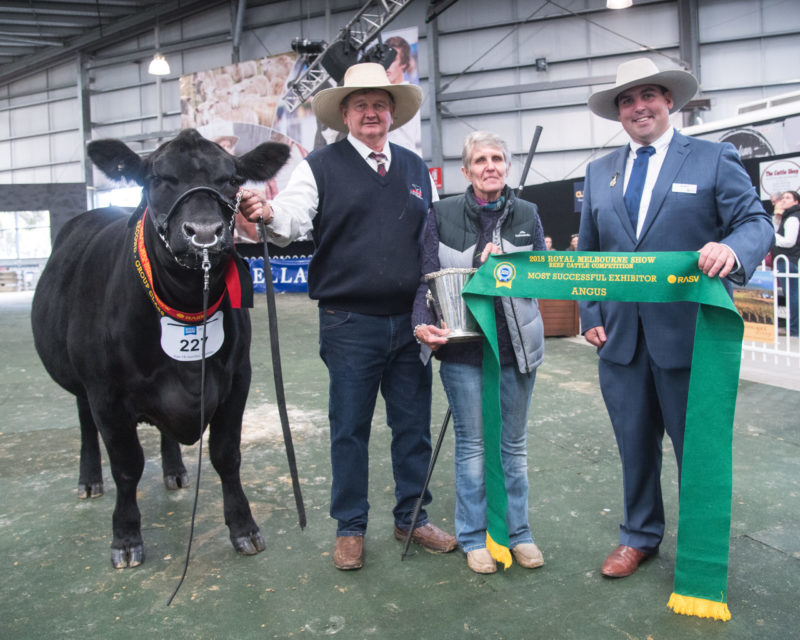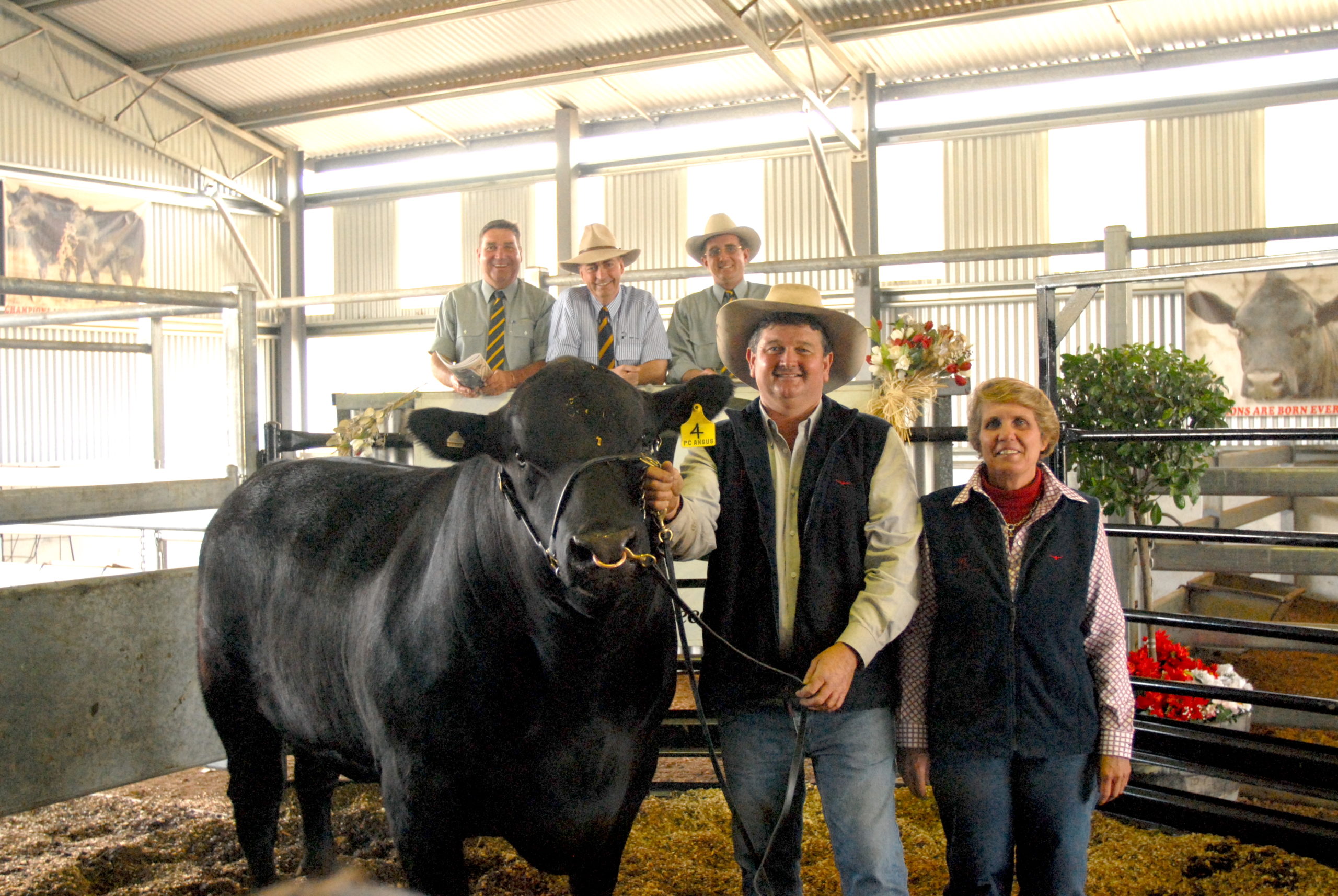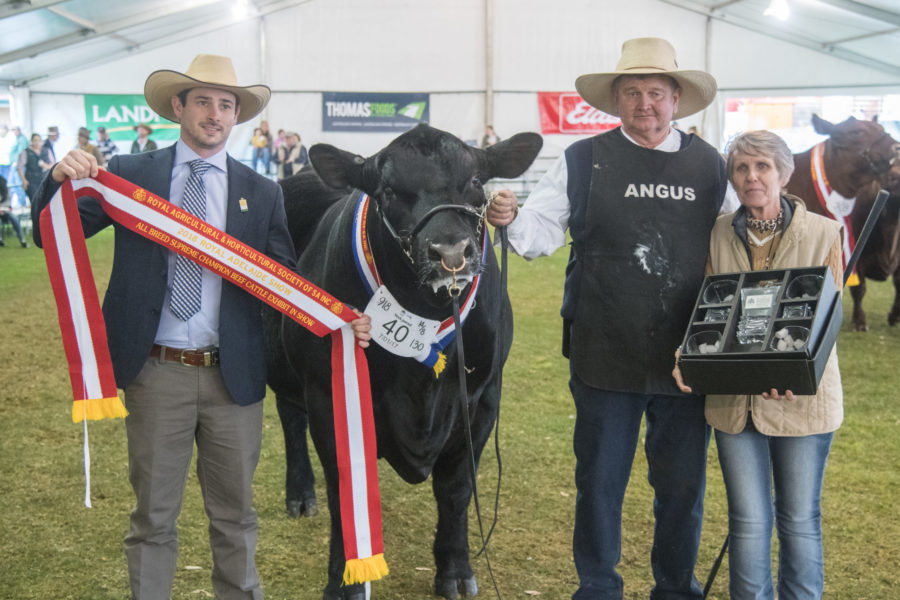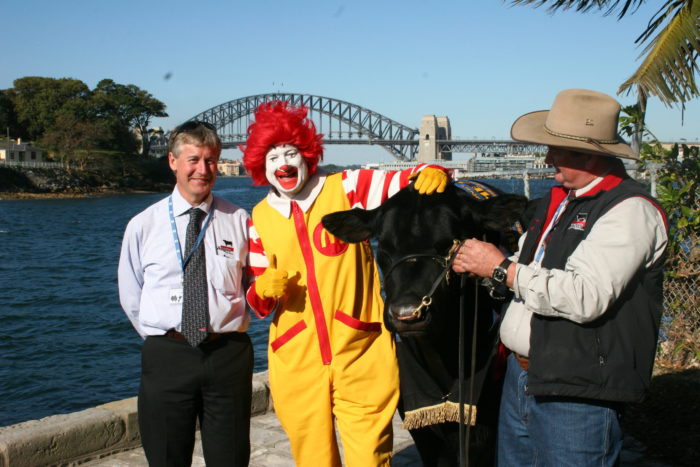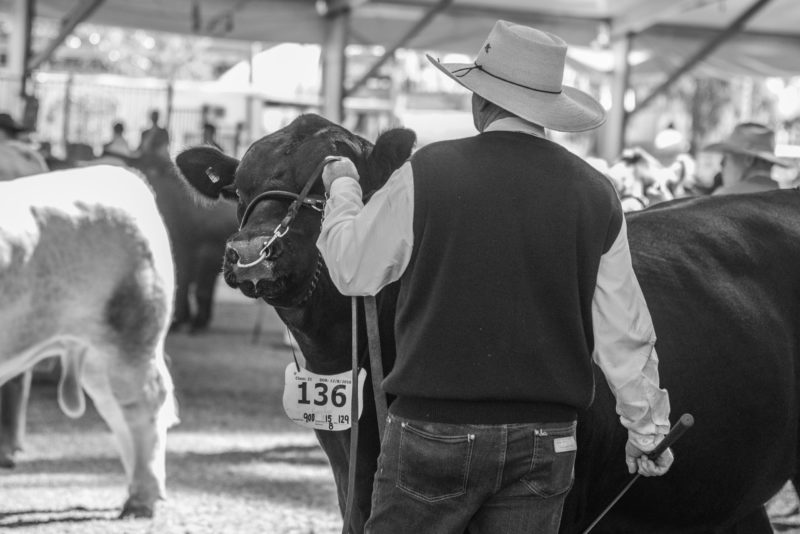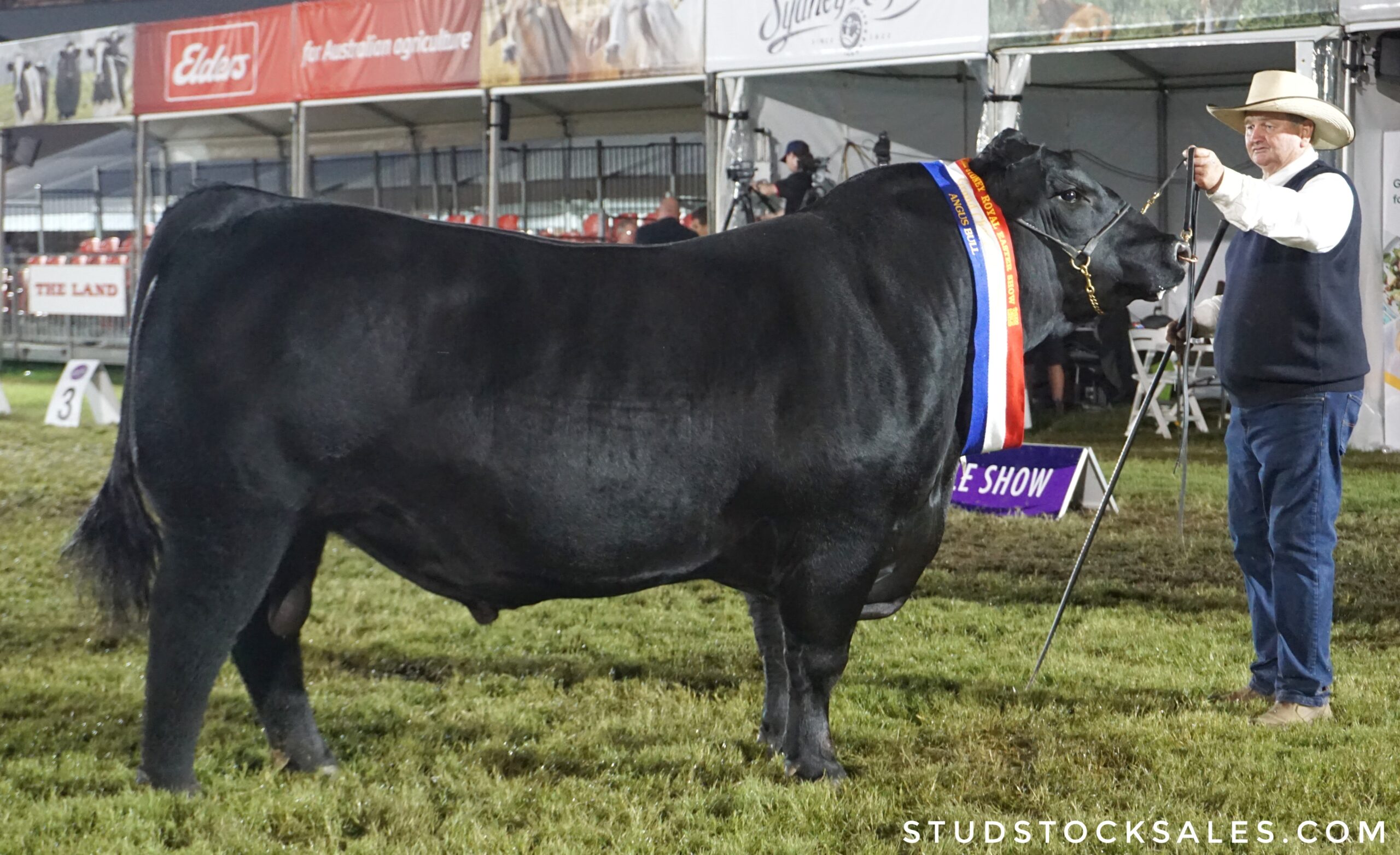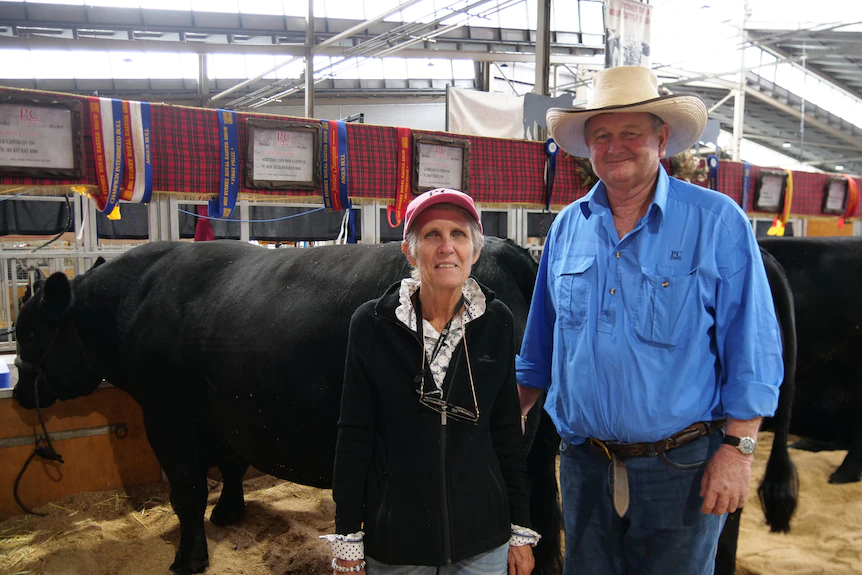 Pine Creek Angus
Greg & Sharon Fuller
"Shiel"  59 George Russell Drive
Woodstock
NSW 2793
Contact
Greg Fuller
0428 685 708
Office:
02 6345 0209